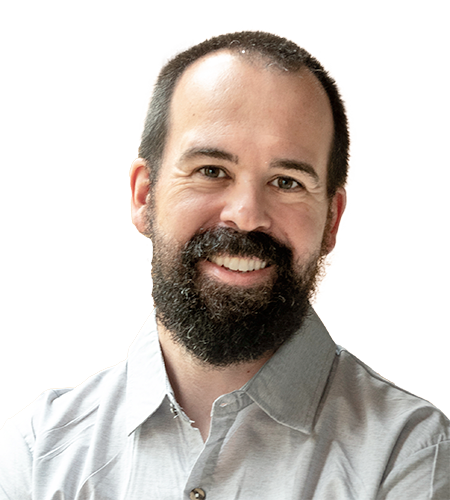 Anthony Radtke, P.E.
Associate | Multi-Family Housing
Anthony enjoys the collaborative process of working with architects, owners, and contractors, and empowers all parties to have a voice on the project team. He considers balancing the needs of all stakeholders to find a middle ground that makes everyone happy the most exciting challenge of being an engineer. "I enjoy working with people to solve their problems, big or small. Whether it's a structural problem or not, sometimes we can provide new ideas that change how the rest of the team sees a problem."

Email

Phone

LinkedIn