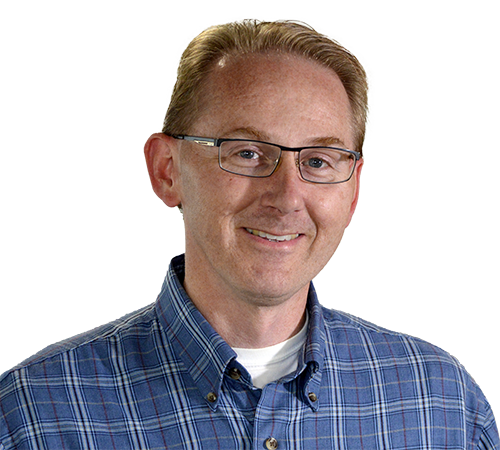 Christopher Plessel, P.E.
Principal | Restoration
Chris's technical background and expertise in new construction as well as older materials and methods make him perfectly suited to lead BKBM's restoration projects. With project experience primarily focused on the renovation and adaptive reuse of historic buildings, he supports clients' visions to reuse older buildings whenever possible. Chris works hard to understand a client's vision by asking comprehensive questions to get a fuller perspective of the overall goals. His attentiveness and responsiveness add great value to the teams he leads, and in return, he finds that this engaged collaborative process pays off in successful projects, happy clients, and long-lasting relationships.

Email

Phone

LinkedIn